The 2022 Acura MDX has arrived!
The All-New 2022 MDX is Crafted to Perform!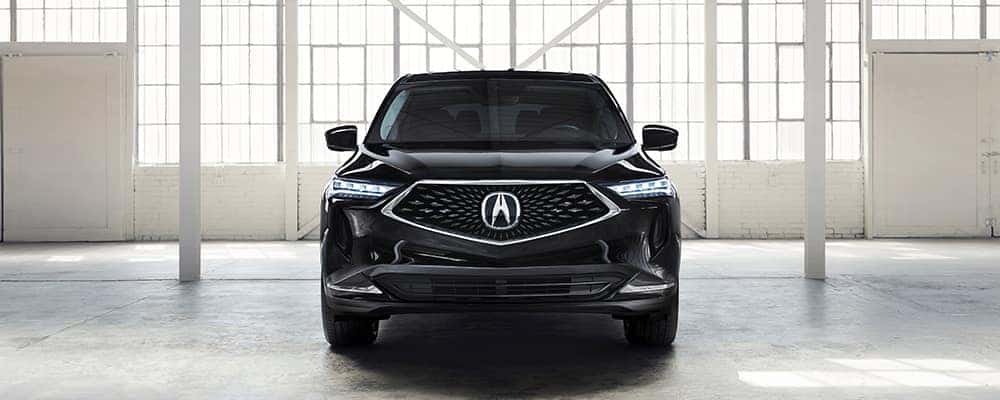 This MDX is engineered for an unstoppable drive. The 2022 MDX has been redesigned for premium performance, the all-new 2022 MDX houses a 290. HP V-6 paired to a quick-shifting 10-speed automatic transmission. The Ultra-Rigid body, all-new double-wishbone front suspension, available 20-in wheels, and super Handling All-Wheel Drive (SH-AWD) put power to the ground with adrenaline-introducing cornering performance.
The Exterior Design was made modern. This MDX embodies the next generation of Acura designs. The longer body design and tapering cabin create a powerful appearance while increasing the interior space. This new MDX has a dominating presence. A longer and wider body emphasizes its aggressive stance.
The Type S is back. The MDX Type S takes performance to new levels with a 3.0-liter turbocharged V-6 producing an estimated 355-HP and 354 Ib-ft of torque. Equipped with advanced Super Handling All-Wheel Drive, a performance air suspension, larger Brembo front brake calipers, 21-in wheels, and Sport+ driving mode, the Type S is a driver-focused masterpiece.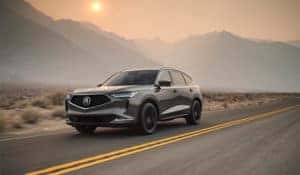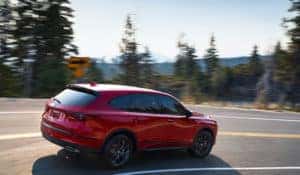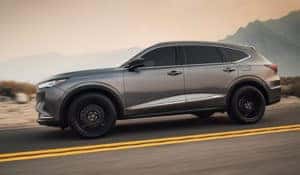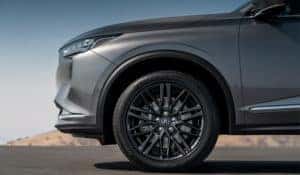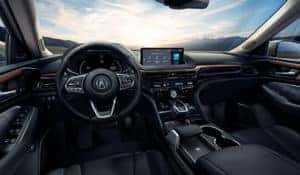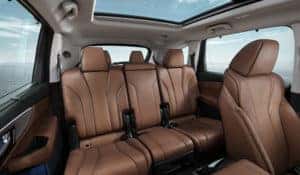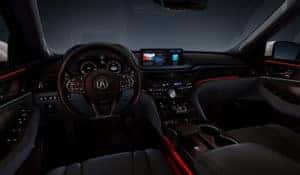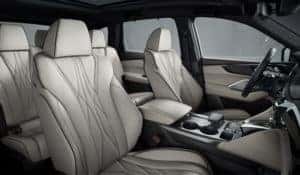 Contact us to get on the 2022 MDX list!