Should you Buy Acura Certified Pre-Owned or Used?
In the car buying process, you have the option of buying a new car or a used car. If you choose a used car your options are between a used car or an Acura Certified Pre-Owned (CPO) car. What is the difference between Used and Acura Certified Pre-Owned? How do you know which one to choose? Although there is no right or wrong choice, there are pros and cons to each.
Acura Certified Pre-Owned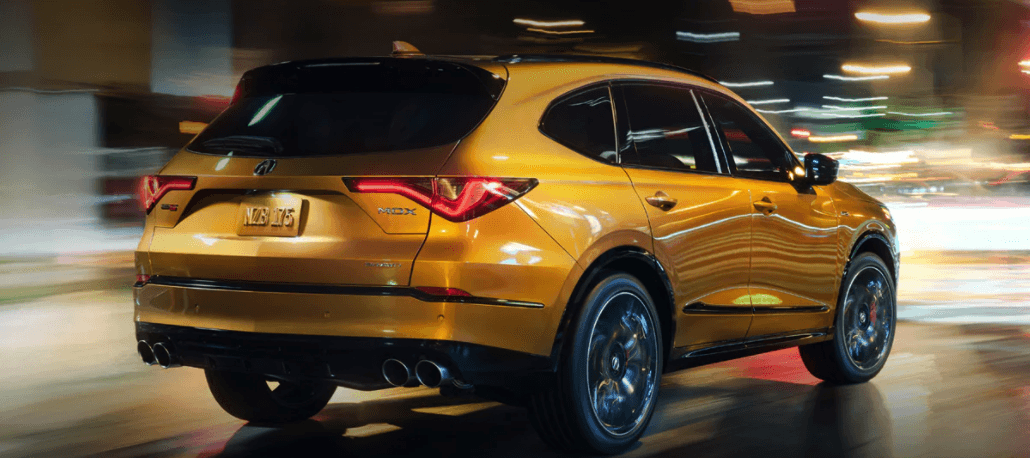 If you decide to purchase an Acura Certified Pre-Owned vehicle, there are some pros. A Certified Pre-Owned vehicle is minimally used and has also gone through inspection by our dealership. CPO vehicles usually have fewer issues, fewer miles, and don't require as much repair as pre-owned cars. Even though a CPO car has fewer issues, it may come with free maintenance, roadside assistance, and other benefits. While a CPO car is still used, it is suggested that you bring it to a mechanic occasionally. CPO cars may be more expensive due to the fact that they are pre-inspected and have a warranty.
The benefits of buying a Certified Pre-Owned Acura over a used Acura are myriad. When you choose Acura Certified Pre-Owned, you'll get 7 years/100,000 miles Powertrain Coverage, 2 years/100,000 miles Non-Powertrain Coverage, complimentary first scheduled maintenance, Acura Roadside Assistance, and a free introductory AcuraLink® subscription. 
Acura Precision Used
Precision Used Acura cars and SUVs are used Acuras up to 10 years of age, and they come with 6 months/7,500 miles of Powertrain Coverage, 6 months/7,500 miles of Non-Powertrain coverage, a year of Acura Roadside Assistance, a complimentary oil change, and more. If you're looking for an older used Acura with a lot of the same benefits as a Certified Pre-Owned Acura, Precision Used might be for you.
Buying a Certified Pre-Owned Acura for Sale in Lafayette
There are a lot of decisions to make when buying a CPO car like make, model, trim level, and fuel efficiency. At Acura of Lafayette, we have experts on deck to help you find which car suits you best and your budget. Come visit our dealership to find a used or new Acura that will fit your budget and needs, and our finance department will make sure you get the best deal on your new-to-you Acura! When you're ready to cash in your complimentary service offer, or whenever your Acura needs maintenance or repairs, visit our service center to get your car repaired by the best.
At Acura of Lafayette, we pride ourselves on serving our South Louisiana community. Give us a call, come visit our service center, or start shopping online today!