Trade-in Conundrum: Sell or Swap?
If you're looking to replace your current vehicle with a new or quality used car, truck, or SUV, getting rid of your current vehicle is an essential step in the process. You could put your car on the open market and sell it yourself, of course, or you can streamline the car buying process by trading it in.
Both of these paths have positives and negatives associated with them, so which should you choose? In this blog, we'll look at the pros and cons of each to help you decide which is best for you.
Tax Benefits of Trading in a Vehicle
Trading in a vehicle is an easy way to get cash for your old car without worrying about the stress of showing your car to random buyers. The downside is that a trade-in will generally fetch less than selling your used car on the private market since dealerships will need to make a profit after buying your car from you. However, the tax savings you get from trading in a vehicle might help narrow or even close that profit gap, making trading in your used car a much more economical choice.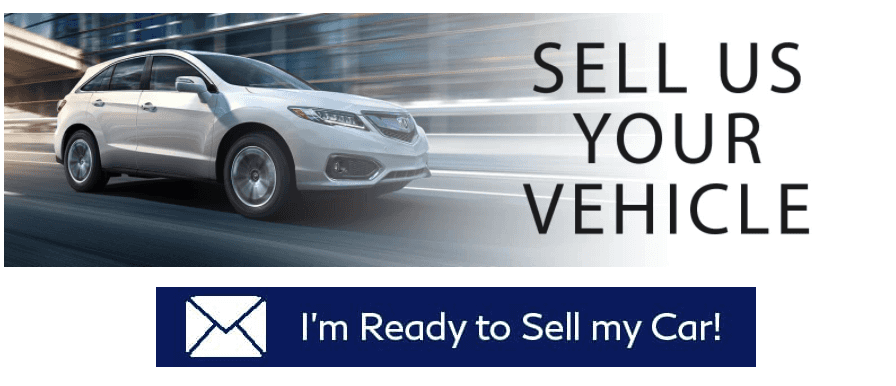 How Dealers Determine Trade-In Value
Many variables go into a trade-in valuation, ranging from the used car's condition at the time of sale, to the tires included in the package and more general market forces. Some of these factors are outside your control, but there are some easy steps you can take to maximize the value of your trade-in:
Keep your car in good condition over the lifetime of your ownership, keeping up with maintenance and service

Find all the original accessories for your vehicle that you can, including owner's manuals, roof rack, cargo box, all-weather floor mats, and the like

Clean your car well before bringing it to the dealer for a trade-in

Have the current title, registration, and insurance information with you when bringing your car in for a trade
What Do Dealerships Do with My Trade-In?
After you agree to trade in your used car and complete the paperwork, the dealership will inspect the vehicle in their service bay. Then, the service manager will quote presale repairs to the sales managers, who then decide whether there's still enough profit to warrant reconditioning the vehicle for resale or not.
If there isn't enough profit, the dealership will either sell the vehicle wholesale to another dealership or sell it at auction. Otherwise, they'll recondition the vehicle and place it on their lot for sale.
How to Get Your Estimated Trade-in Value
One of the best ways to ensure you get a good quote on your trade-in is by doing your own research before bringing your car in. Kelley Blue Book is one such tool that will estimate your car's value, based on your location, the condition of the car, and its make, model, and year. Of course, you can also use our comprehensive Value Your Trade tool to get a good idea of what we can offer you for your used Acura.
When you're ready to trade in or trade-up your used Acura, bring it to the friendly folks at Acura of Lafayette for a fair deal! Our team is committed to buying your used Acura and helping our customers find their next used or new Acura easily and quickly. Give us a call or schedule an appointment online today!